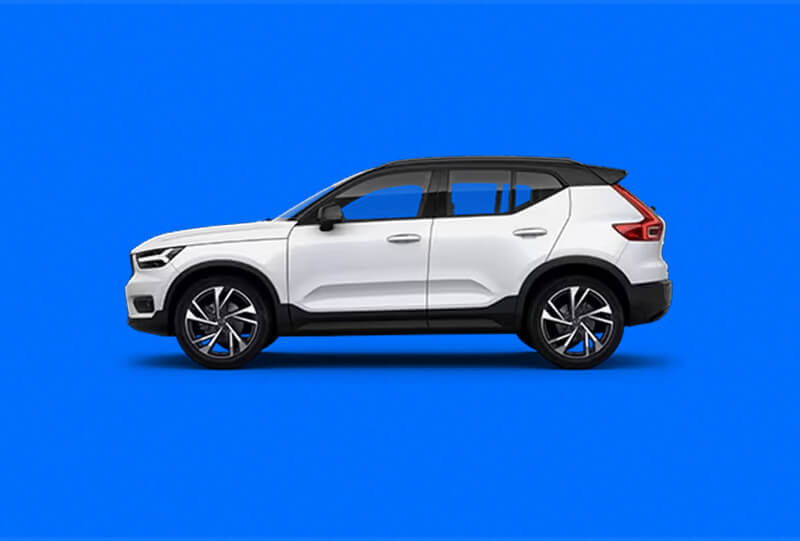 Business Contract Purchase
The choice for non, or part, VAT registered businesses
When you're looking to run high-value, low annual mileage vehicles without the risk of depreciating assets, the team at WestMid have you covered with a Business Contract Purchase agreement.
The Benefits
Free fleet-management help and advice
Prestige vehicles that make an impression
Fully comprehensive insurance
A matchmaker for fleets
After agreeing on milage, service options, guaranteed option-to-purchase price, and the monthly rental, you pay your initial deposit. We then get to work immediately sourcing your vehicle of choice. Our purchasing power makes it a simple and reliable process, plus delivery is free. You then just pay a monthly instalment, typically for 24 or 48 months, which are not subject to VAT.
At the end of your contract, you can choose to either return the vehicle with no further commitment or pay the agreed option-to-purchase/final payment (previously called balloon). If the vehicle's market worth is more than the depreciation amount agreed, you're paid the difference and can put that towards a deposit for another lease.
Always on-hand to help
Arrange for us to call you back at a convenient time, or get in touch with our head office.