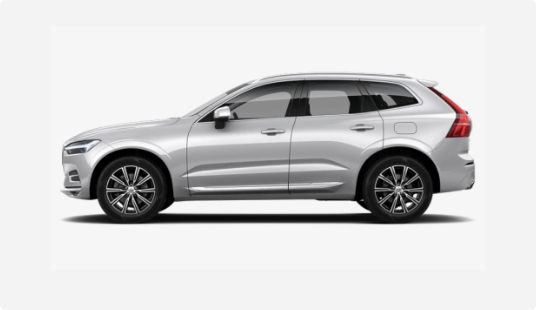 Lease Purchase
Ownership without the lump sum
Business is about smart thinking. Why strain your finances when you can instead pay a more comfortable monthly sum? We can help you get the vehicle your business deserves for a much better deal through lease purchasing.
The Benefits
More flexibility when it comes to payment
Easy-to-manage monthly price
Optional extras for added peace of mind
Significant tax advantages
Your business' pride and joy
Differently to our other contracts, with lease purchasing you agree to complete ownership at the end of your term. You can however ask us to sell the vehicle on your behalf, and with our 40 year-strong connections, that might be an easier option for you. In this case, you'll receive the surplus cash.
This method of leasing is particularly suited to luxury cars. We also offer some desirable additions, which will be consolidated into your monthly payment:
Routine servicing, mechanical repairs, batteries, exhausts, and tyres
Replacement vehicle in the event of accident or breakdown
Full membership of an Emergency Recovery scheme
Individual or fleet insurance cover
Always on-hand to help
Arrange for us to call you back at a convenient time, or get in touch with our head office.