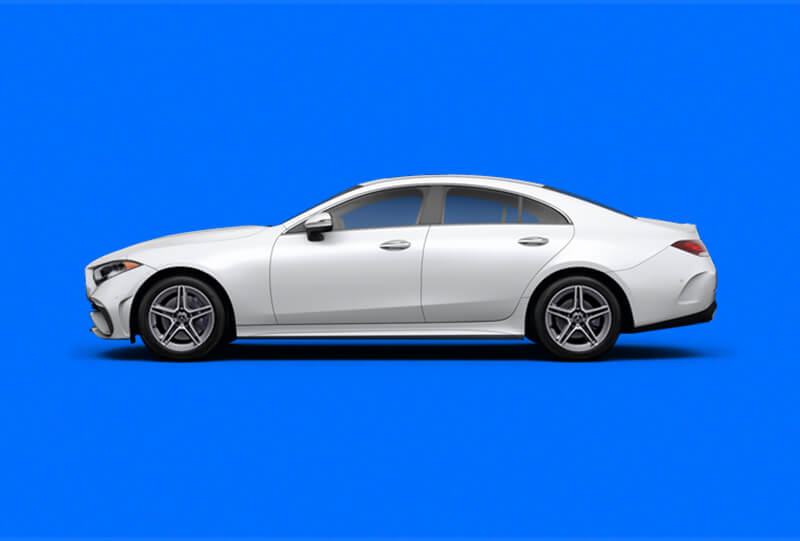 Business Finance Leasing
Leave an impression with
flexible funding
In business, first impressions count. But the often eye-watering cost of an outright single purchase or fleet can get in the way. Instead, let our team guide you through a flexible funding solution to achieve that step up.
The Benefits
Highly tax and VAT-efficient
Avoid the pitfalls of vehicle depreciation
Tailored and manageable monthly payments
Optional built-in maintenance packages
Show you mean business
You'll sit down with a dedicated member of our team to find out your needs. We'll then tailor a contract just for you, including monthly/balloon payment options and an additional maintenance package that takes the stress out of routine servicing and wear and tear.
At the end of your contract, you have the option to sell the vehicle yourself or we can take care of it, free of charge. Any proceeds from the sale are offset against your balloon payment (if applicable) and passed on to you to use as a deposit on your next vehicle.
Always on-hand to help
Arrange for us to call you back at a convenient time, or get in touch with our head office.